Merry Christmas and Happy New Year.

for those who have missed us, we are finally back!

of course I will tell you all about it, but I am EXHAUSTED. BEYOND EXHAUSTED.

I'll tell you the TOP REASONS Hunter & Jayden are happy to be home:

1. The Wii. Of course. They are in wii denial.

2. Water. They are tired of mom telling them to drink lots of water. She was hoping to avoid mountain sickness but it left us with stopping in EVERY town to potty.

3. Their beds. They are tired of sleeping on the floor!

4. No more constant chap stick.


And finally, just a FEW pictures!

My handsome devils decked out & ready for church: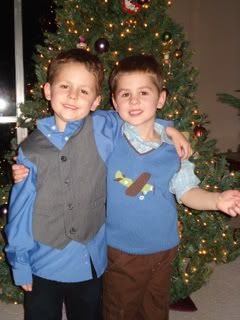 The family ready for mass:


Our 1st night on the road in Amarillo. This is them after being in the car ALL DAY.


What nuts we were stopping by the state line. The wind was blowing about 70 mph.


The mountains seemed so CLOSE


We quickly ran into snow & jumped out of the car to take a picture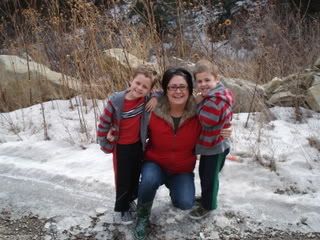 It was COLD, SNOWING and the wind was still blowing about 70mph


The roads quickly looked like this


Then this


SNOW was EVERYWHERE! notice the road sign. this later becomes a problem.


We couldn't see much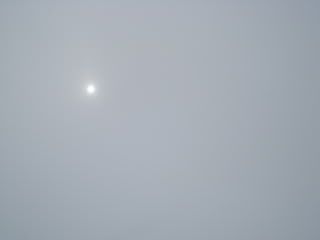 The roads were HORRIBLE.


The rental car with 4WD was a LIFE SAVER. We had to make it 6 miles UP the mountain.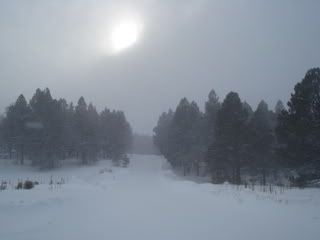 And we made it.

The roads the next morning.


Our driveway to the house


Soon became a sled run


Jayden getting in on the fun


A crash landing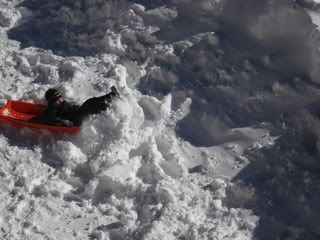 another crash landing


Poising for the camera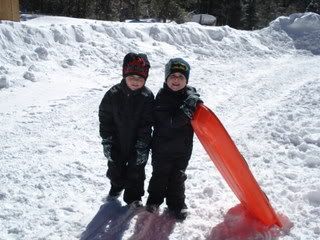 Kreg got in on the fun


As did I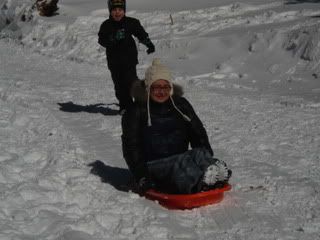 There were lots of rather LARGE snowballs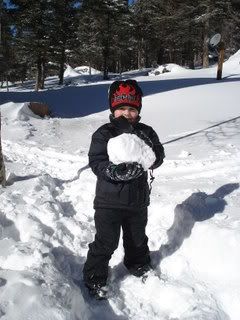 And snowball fights


We braved the roads and helped push a few cars along the way


To get the boys on ski's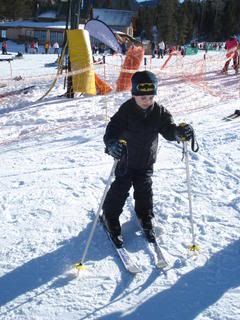 now after calling a week before we left for ski school, I was told NO reservations were needed. once we got there, we found out ski school was BOOKED. what a bummer. so, we helped the boys to ski and Jayden took to the slopes like mad!

They were happy to be there


We ALL were.


Soon to be my favorite picture of him


Even the hard core ski boy needed a break


Hunter and I enjoyed watching everything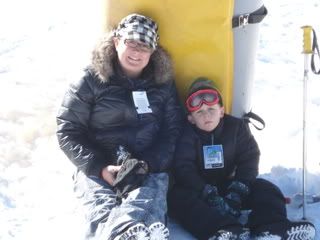 Jayden and Dad worked on skiing


But fun was right around the corner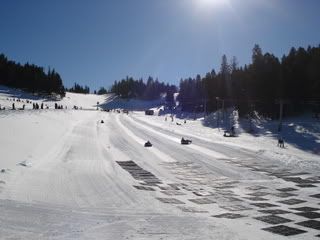 TUBING!
They were ready to go


Hunter is off


Jayden waits his turn


I got in on the action


Hunter tried a few tricks


Jayden couldn't get enough


They even braved riding with dad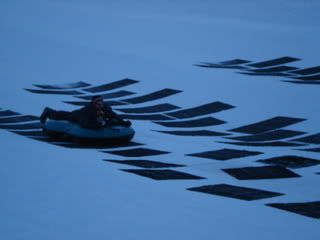 Us with the house we stayed in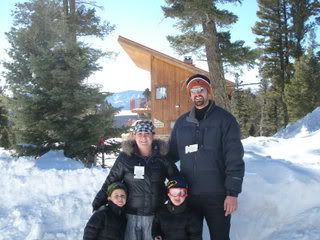 Our last day we snowmobiled!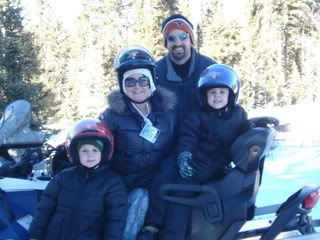 What an adventure!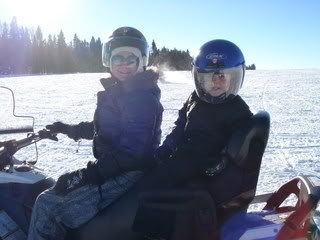 YES our trip was a blast! Hunter was hit with mountain sickness the 1st night and Jayden got car sick on our very last trip down the mountain. THANK goodness for Phenergan.

More on the trip to come!