I finally uploaded some picture from my camera. Christmas is only 11 days away and I'm just now adding the Thanksgiving pictures!

We had a WONDERFUL Thanksgiving at my sister-in-laws parents house on Lake Conroe. The boys had their first ever boat ride and had a BLAST! Only in Texas can you swim on Thanksgiving.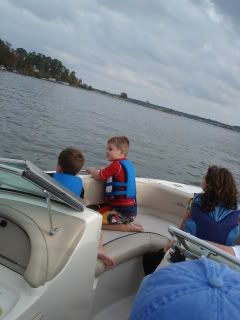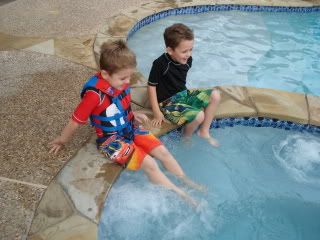 Hunter was brave enough to jump off the diving board.



They found the hot tub to be the most fun!


Just us.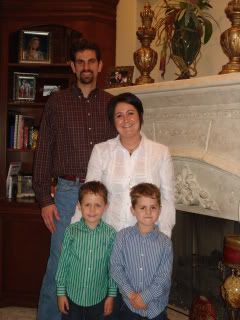 And from their visit from Santa:



Our snow.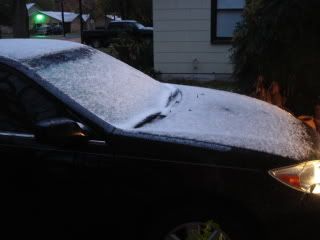 And from our hayride on Friday night.



And a quick note..........if you live in or around the Houston area, please check out my cousin Shalonda's blog at: http://chubbycheekphotography.blogspot.com/
She is taking nominations for a complimentary custom photography session!