If we can make it through the week, this is what awaits us: The Rock House

sounds easy, right?

the kids are ONLY so full of energy yet it's 20 degrees outside.

Hunter has, what I'm PRAYING, is a cold.

There's packing to be done.

Dishes to be washed.

Laundry to be folded.

Yet, here I am on the computer.

I figured I'd catch up on some pictures.

Since in typical Pearson fashion, we try to do it all!

The Trail of Lights at Monument Hill: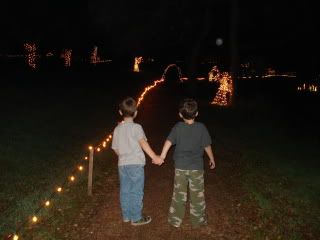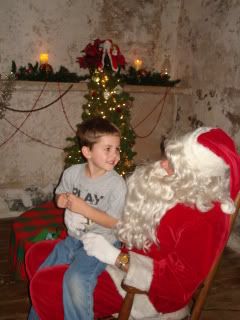 (notice the Guitar Hero shirt. This crazy mom left LG at 4:30AM on the day after Thanksgiving to head to Target to score him Guitar Hero for about 50% off. Only to have him tell me he doesn't want it for Christmas. Well.........we are trying to pump him up about it now!)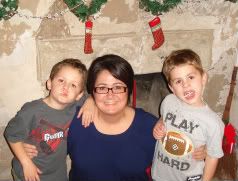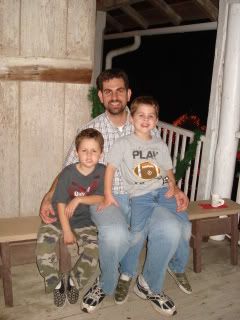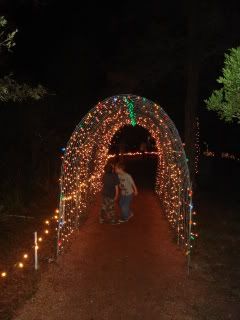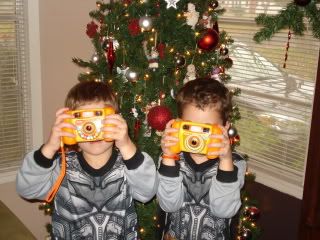 And an early Christmas present, thanks to dad. I woke up Saturday morning to my kids opening presents under the tree. I had to make sure I didn't sleep for 4 days and it was Christmas. What the heck? Ask Kreg.
And the Trail of Lights @ Zilker Park.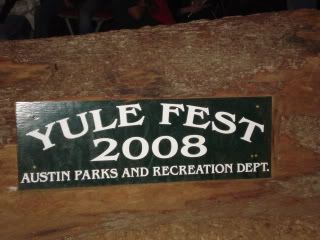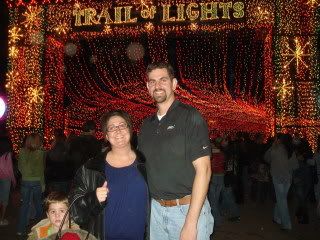 so this is what we now have to contend with, EVERYWHERE we go.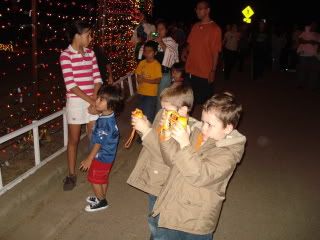 I guess the joke on mom and all the times I have them stop and take pictures.


Jayden had the best seat in the house for taking pictures.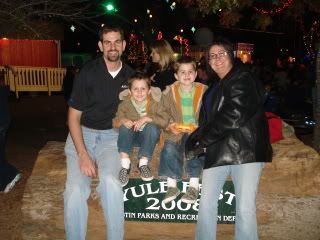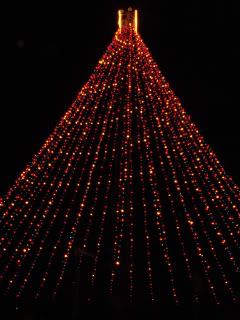 They convinced Dad to spin with them.


Just looking at it now makes me sick.