there is so much to write about but I'm still trying to catch up on rest! We spent Thursday @ Nasa and then headed down to Galvestion Island. The boys had a blast and so did we. For now, here are some pictures. Check back tomorrow for stories from our adventure!

The tram ride at Nasa: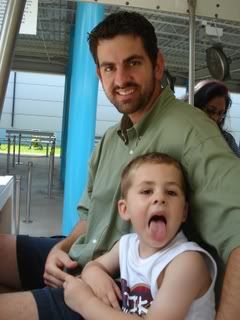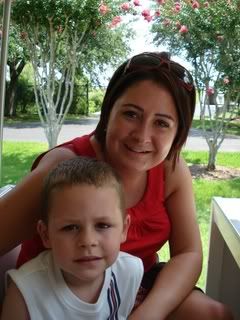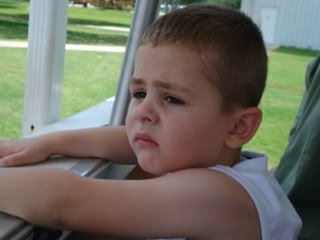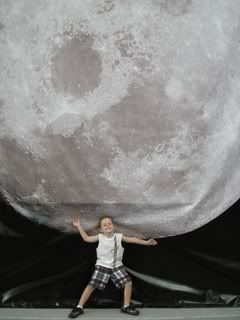 Then all the fun at Nasa: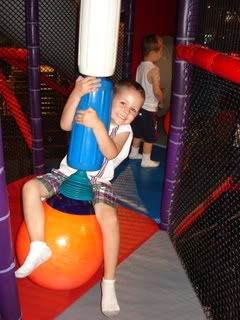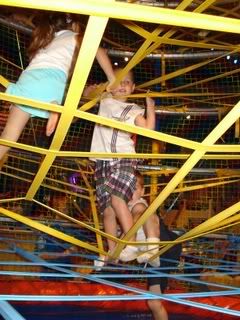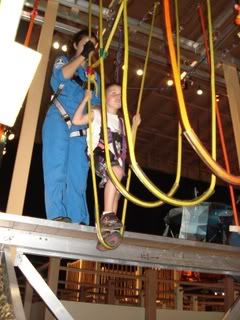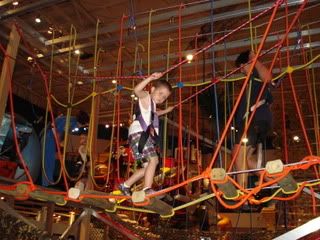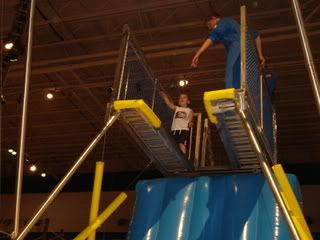 Our Hotel: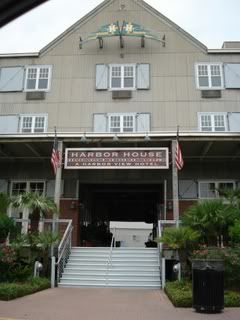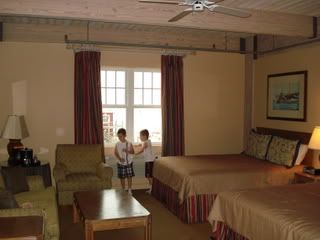 The view outside our windows:



And one crazy adventure Thursday night:


This place knows how to suck the life out of you! When you arrive you have at least an hour wait. What else are you to do beside take a river adventure ride @$6 a person! That river ride then ends and drops you into Build a Bear inside the Cafe. Oh the fun that was had!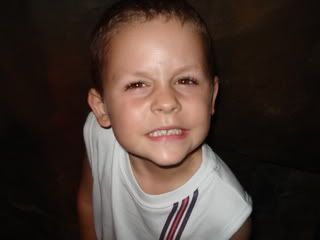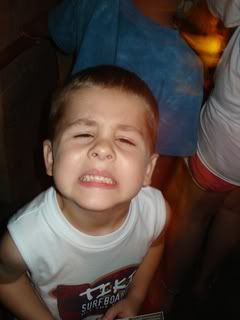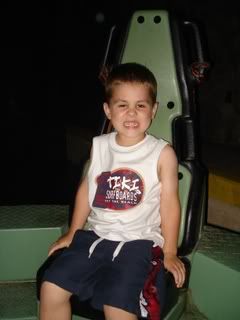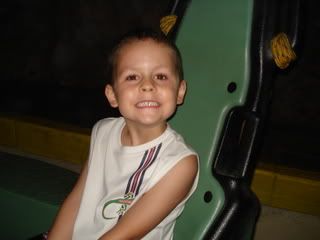 oh.......and let's not forget the ballon person that comes around making balloons: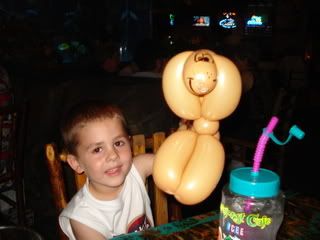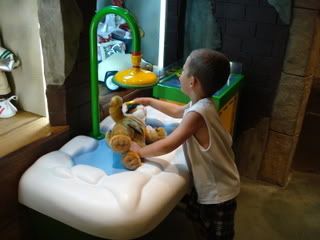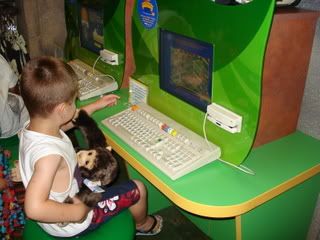 and our early morning walk around the Strand before heading to the beach: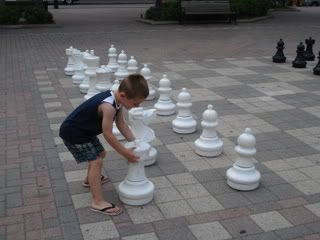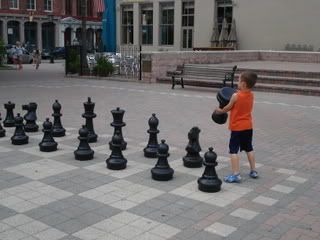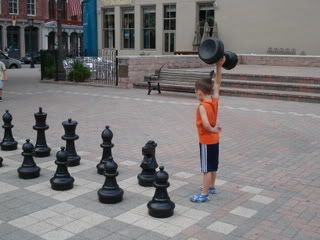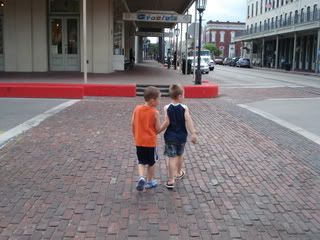 having fun yet, guys?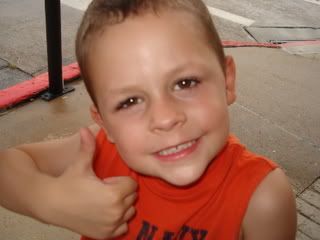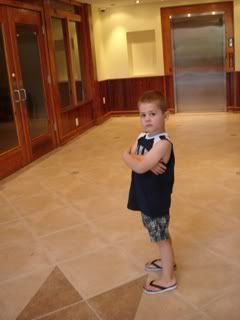 and our Jamacia beach adventure with a few friends!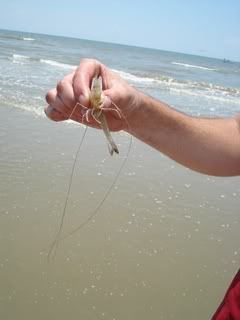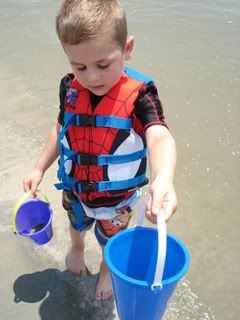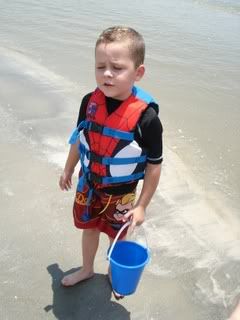 and while Jay spent the day catching and riding the waves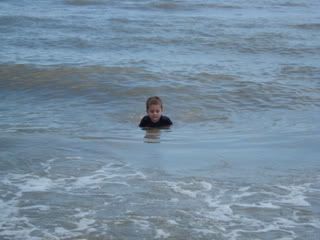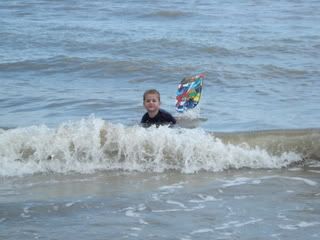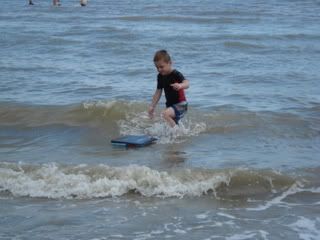 this is what Hunter did: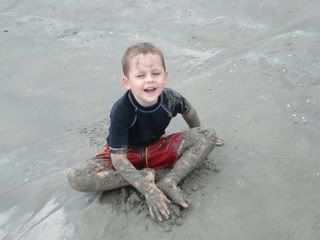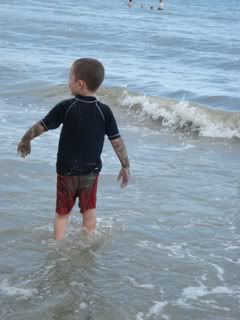 then he finally decided to catch some waves too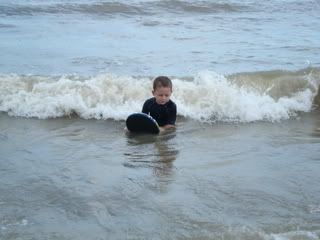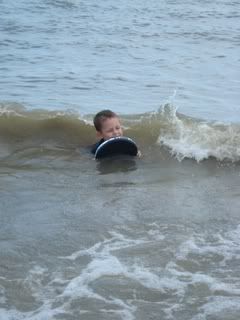 and finally.......the beautiful Pointe West Beach Club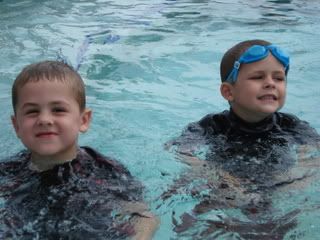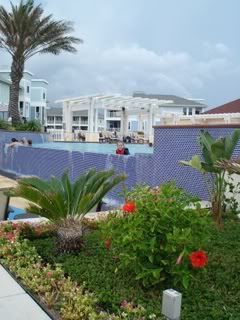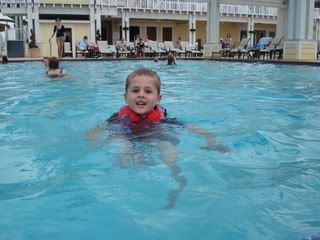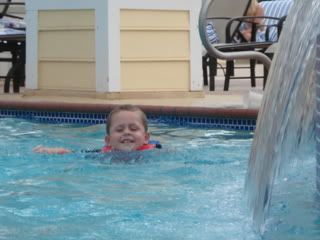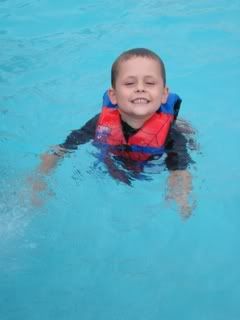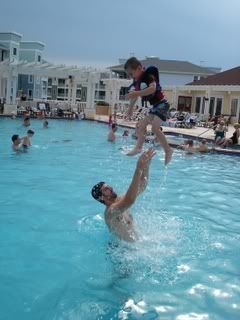 and nothing like topping off the night with a little Ben & Jerry's: