yes, it's been a BUSY week. Here's my sneak peek in pictures: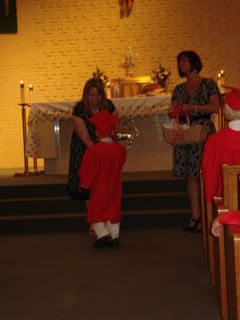 Jay got a 'diploma' too: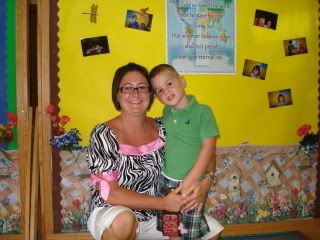 I am SO proud of my boys!

some of the smaller teacher's gifts: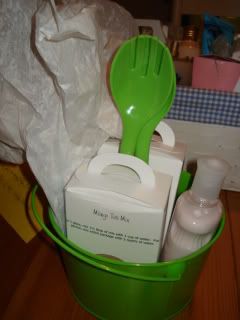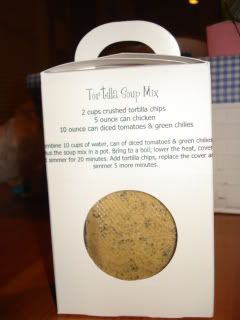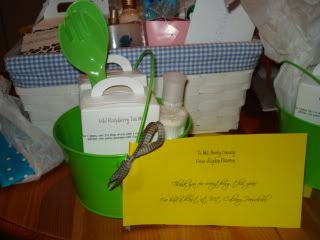 yes, I've been working hard ;)

but the boy's have been taking it easy playing on the water slide: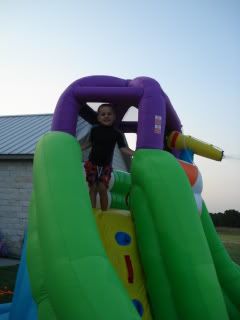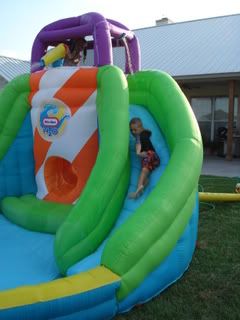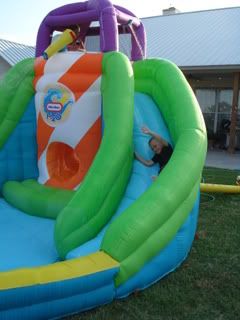 This doesn't even include swimming at the Country Club, Kindergarten party, Bike Obstacle course, and in typical Pearson fashion, more! as always, stay tuned........you won't be dissapointed.

we are off to Uncle Justin's High School graduation.